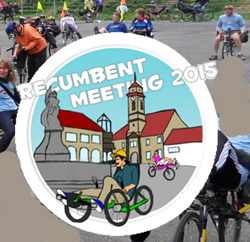 Kelvin and his wife Marsha attended this spirited gathering of folks in Uhersky Brod, CZ. As usual the AZUB folks put on a spectacular event with wonderful people from all over! If you're looking for a great way to spend a week in Europe we highly recommend this event!
Czech out the video and enjoy the cool music!
This event is hosted by AZUB every 5 years in September (2015, 2020, 2025, etc). If you would like to go please mark your calendars now, then contact us in the Spring of the event year and we can help you coordinate plans for a 1 week long Pre-Tour led by Honza Galla ahead of the 3 day event.